Bayview On The Park
North York
A New Chapter in Bayview
Luxury townhomes with a contemporary flair right at Toronto's new Bayview corridor. Spacious design meets urban cool in a fusion of architectural superiority, lavish finishes and an unbeatable location.
Just 7 luxurious townhomes will rise here, available in 4 bedroom models from 3200 sq. ft. Homes here feature soaring 10 foot ceilings, 2 car parking and private backyard that provide magnificent space for al fresco living and expansive outdoor entertaining.
The scenic Bayview on the park nourishes this beautiful landscape, endowing it with rare natural beauty. Brilliant Richard Wengle exterior design invite you into his masterpiece interior setting.
Click Here for Project Website to Register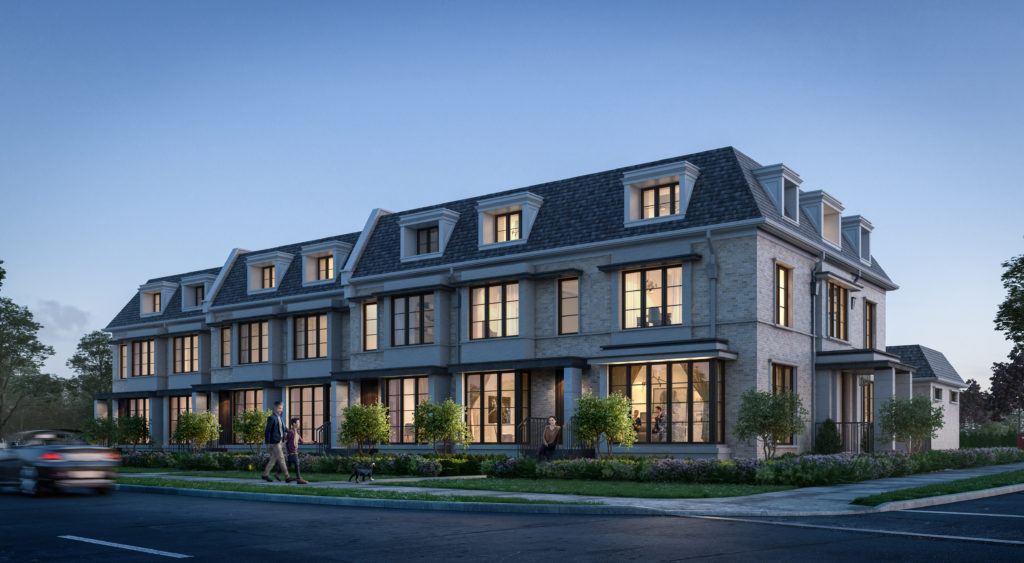 Refined Design For Elegant Family Living.
Design for today's contemporary family, the homes at Bayview on the Park offer grand living spaces that accommodate both function and prestige. The homes are singularly beautiful, punctuated with stunning natural light and finished to glorious perfection.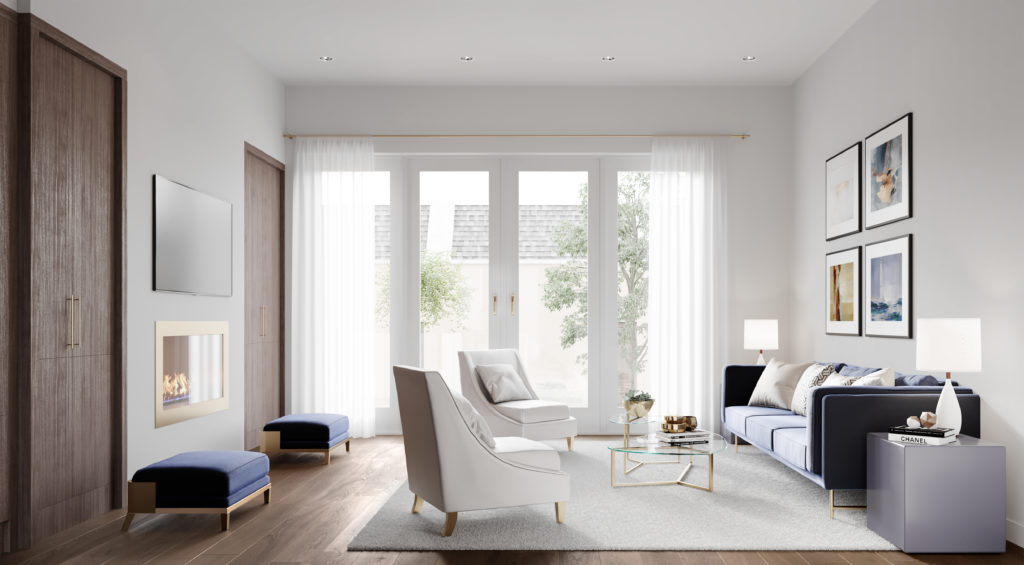 Design That Minimizes The Barries Between Indoors and Out.
Floor-to-ceiling sliding glass doors and windows with virtually invisible frames and pristine panes of glass usher in light and fragrant breezes, elegantly diminishing boundaries between the interior and exterior spaces.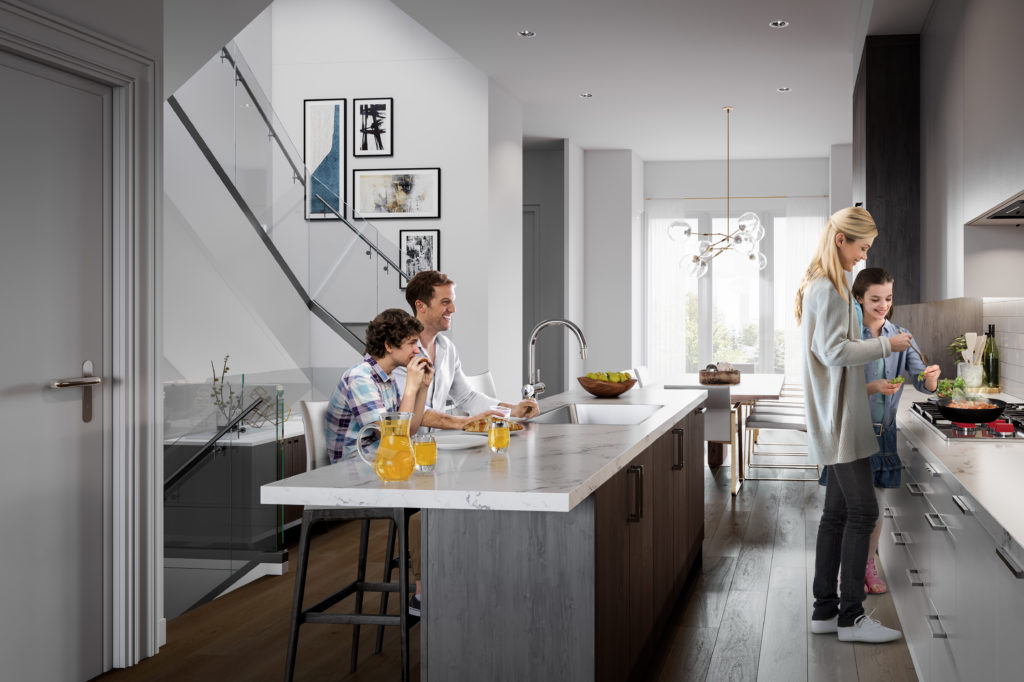 Connoisseur Kitchens to Inspire Your Inner Gourmand.
Warm, sensuous materials and a soothing palette of natural woods and stones set the tone for a culinary gallery featuring world-class appliances created to outperform and impress at every turn.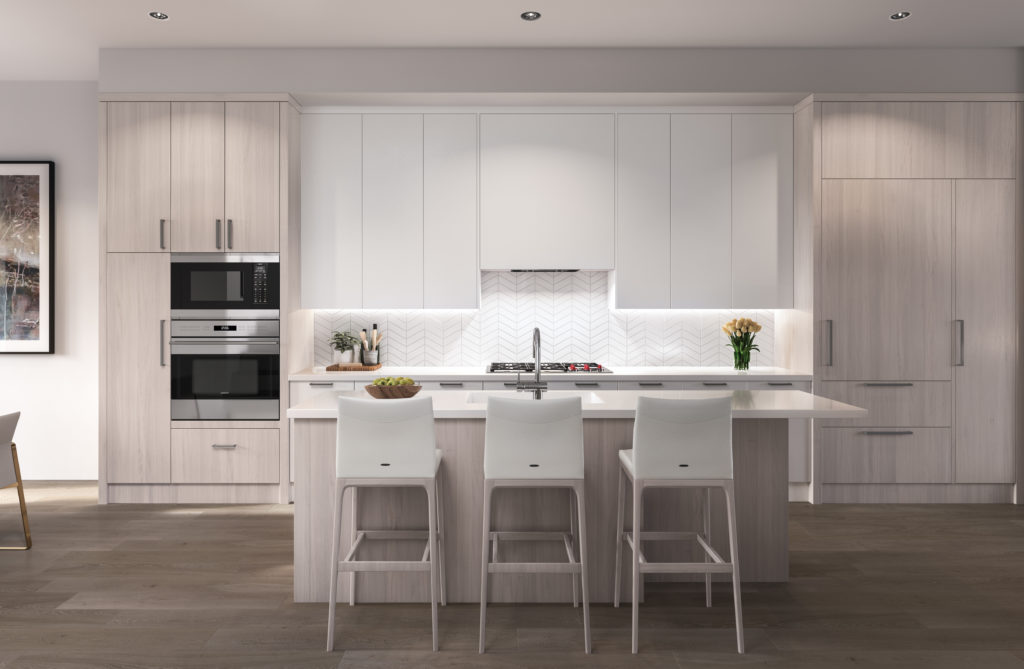 A Master Suite That Surpasses All Expectations of Grandeur.
This private enclave in designed to pamper and soothe. A rich and tranquil ambiance is conveyed through sleek, opulent textures and subtle hues to craft a welcome retreat from the stresses of the day.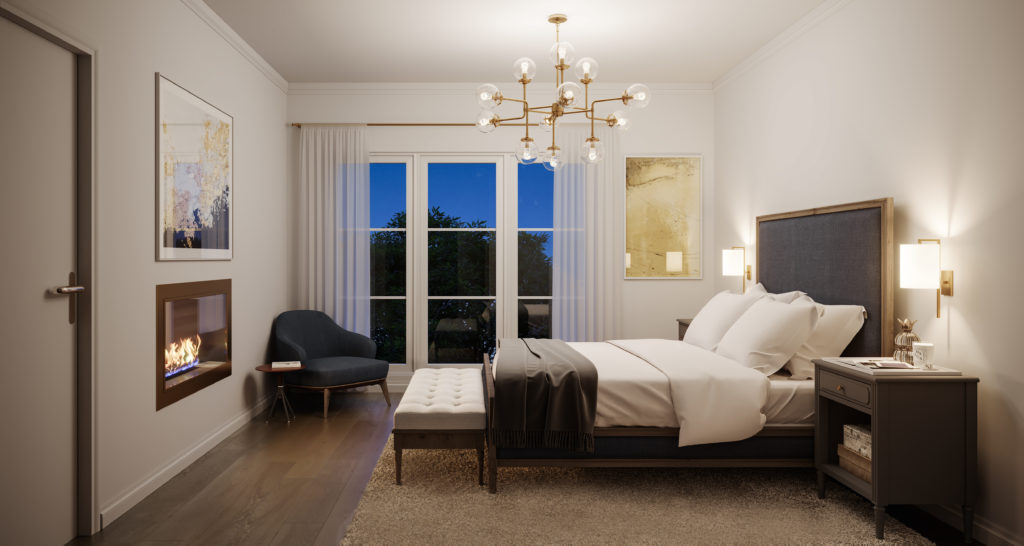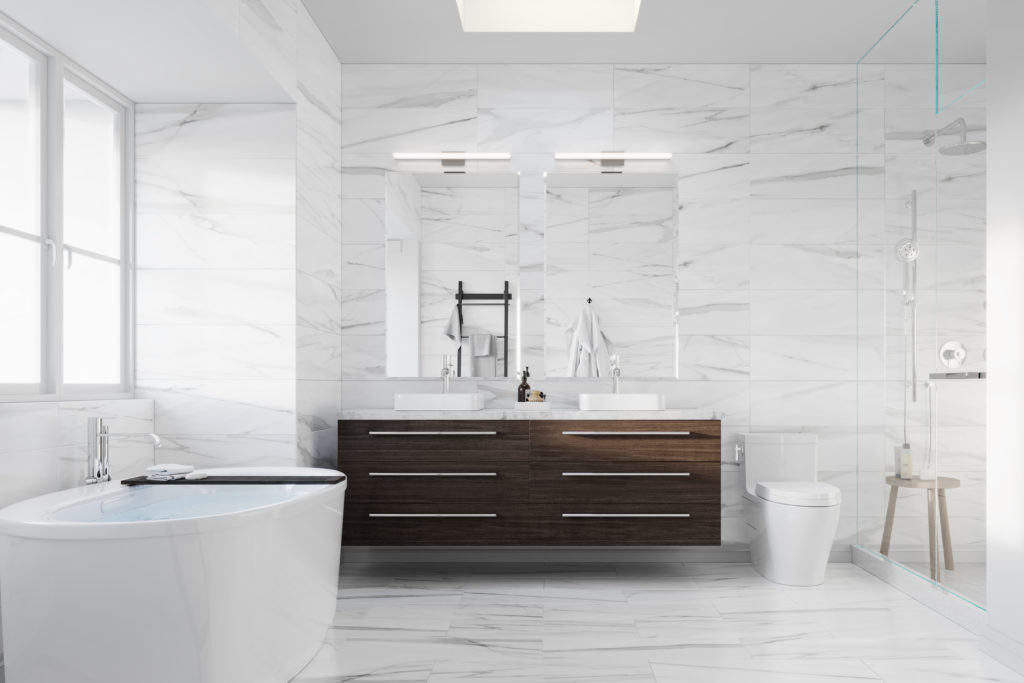 A Couture Ensuite Bath With Grand Appointments.
A relaxing soak in a deep freestanding tub. An energizing shower where a hundred pulsating streams of water invigorate tight muscles. A floor warmed by radiant heating. A stunning skylight that allows fresh, natural light to illuminate the space. And a built-in make-up area to offer the ultimate in convenience.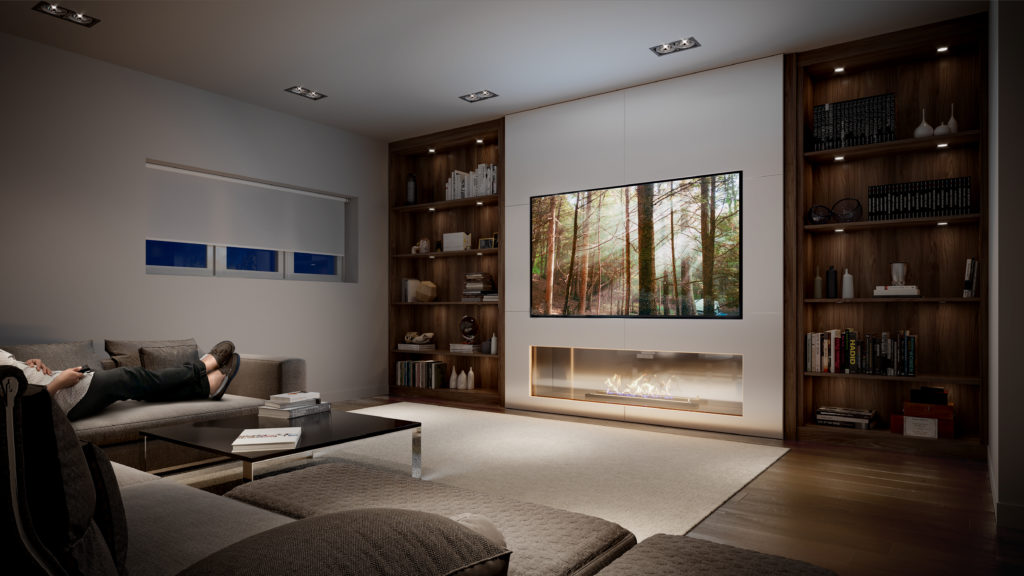 Even The Play Area Of The Home Communicates A Lavish Aesthetic.
Ultimately flexible, this beautiful space will adapt to a multitude of users: from a playroom to a home theatre, to a gym, to a recreation centre – the common language is one of uncompromised luxury and functional elegance.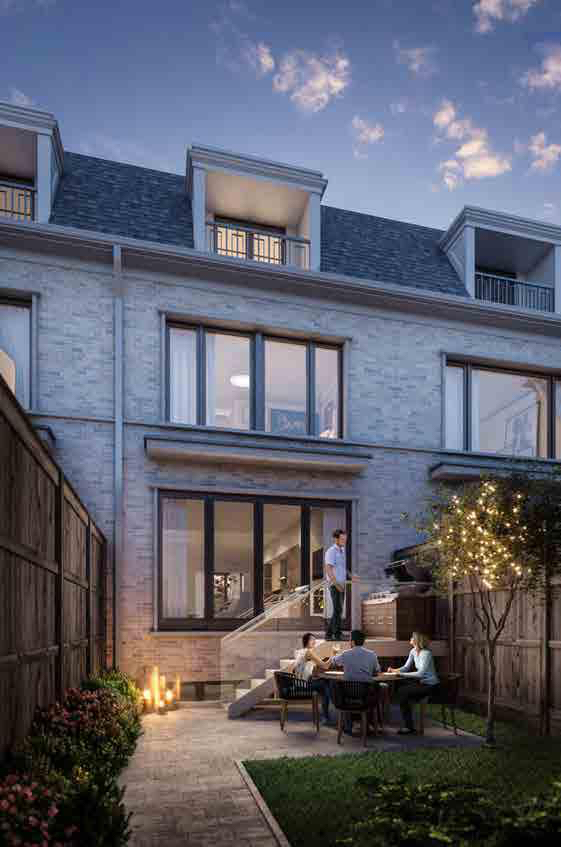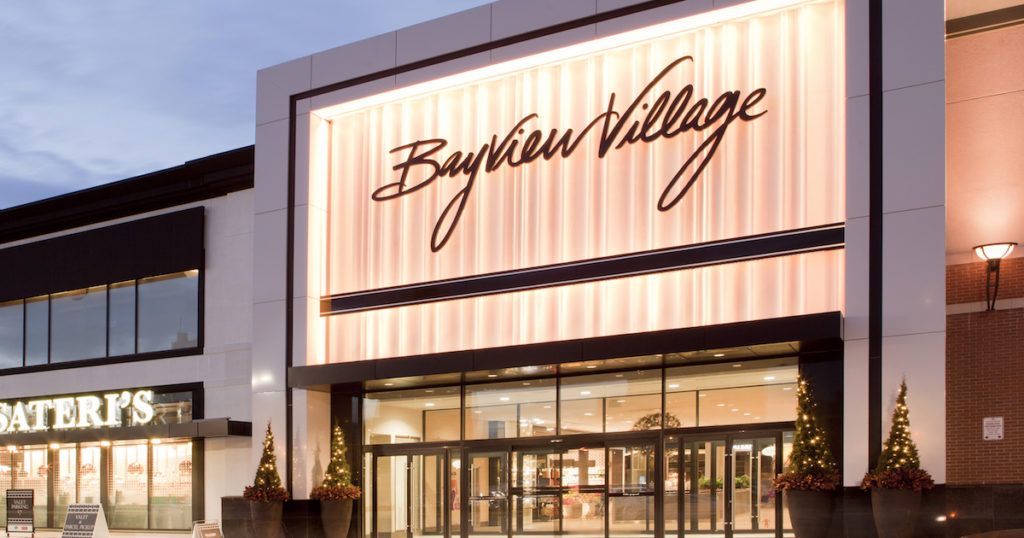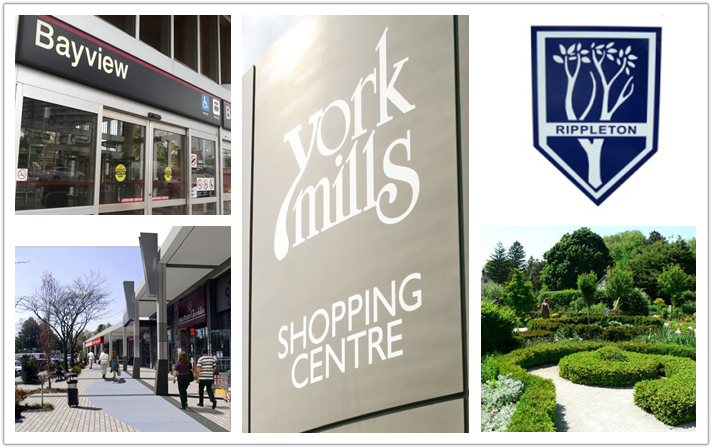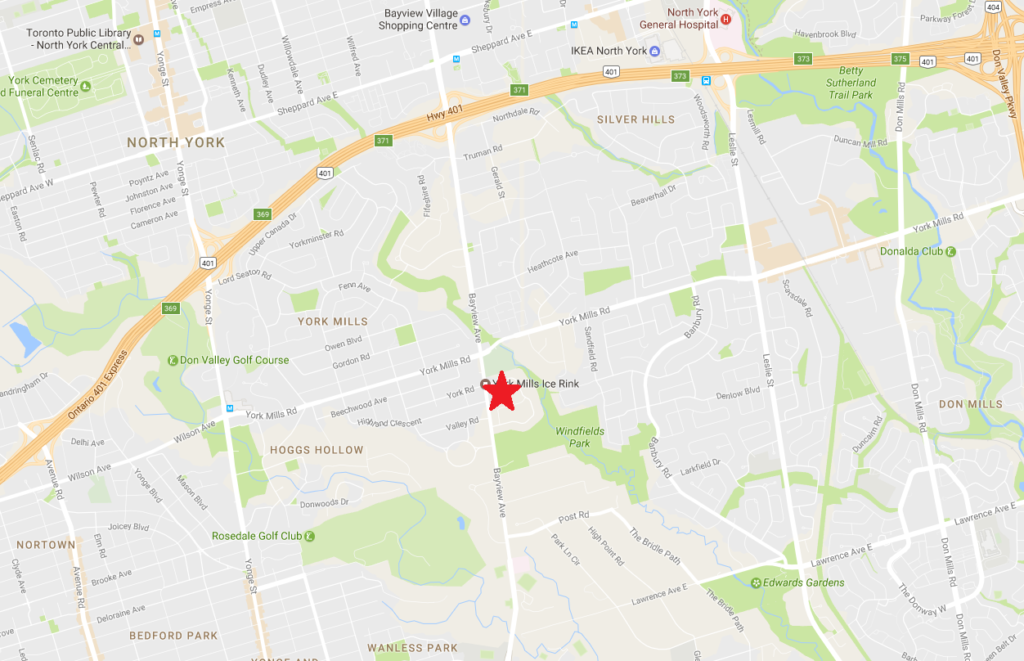 Project Team
---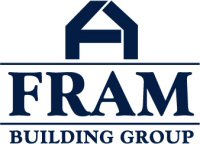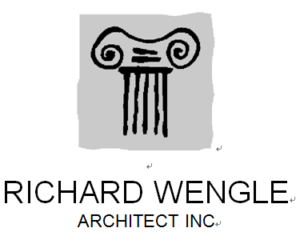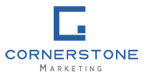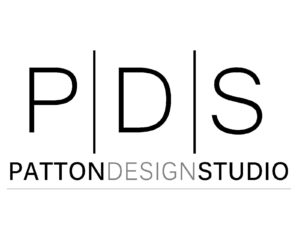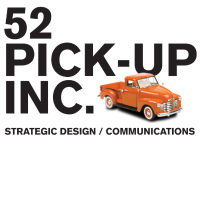 ---